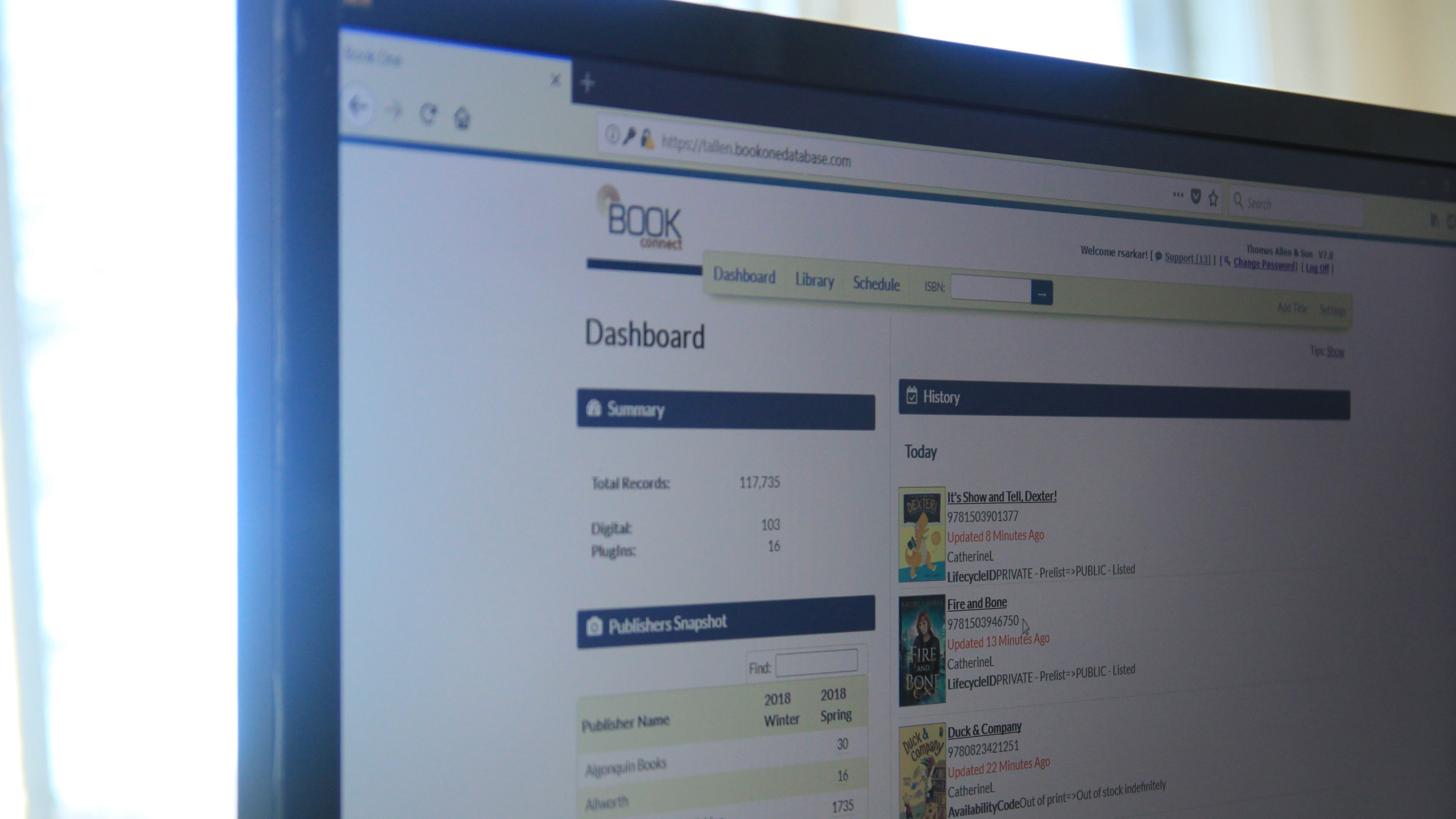 Welcome to Book One V7.0

We have been busy making Book One even better and next time you login, you will be on our new release, V7.0.
Improved, easier to read look and feel.
Updated back-end technologies.
Clearer validation errors and messages.
New libraries and updated editors throughout.
New finds on grids and faster library searches.
Updated Text Editor (used in Add Other Text and Bio's).
Persistant Schedule Filter (like Library/Search).
Please contact support@bookconnect.ca with any questions or you can open a ticket directly from within Book One.
The Book Connect team.